Enterprise Mobility Solution for Private Patrol Service
This case study is a basic overview on the work done by Sysbunny, on a cross platform enterprise mobility solution addressing the specific needs of a Private Patrol Service. It discussed the needs of the business, solutions that would be needed and throws light on the various benefits.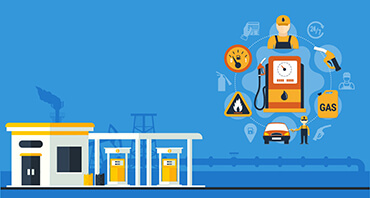 Business Need
The need of the business was to have an incorporated framework that can be utilized by all establishments of the Patrol Service. Then have an application that can be accessed from work areas, PCs used as tablets. A computerized framework that supports announcing by field staff, for example, operators or officials, and ready to follow/screen their exercises by the administration. Framework for overseeing watching work processes and moves, encourage messaging and customer charging and informing the officials on obligation.

Solution
Sysbunny comprehended the requirements and offered these solutions:
Mobility: Sysbunny created a cross platform mobility that can be accessed by tablets or PCs, iPad and Android since it was badly arranged to convey workstations which are versatile however not compact. Further mobile web application that can be used on iPad and Android tablets wherein screenshots of the currently accessed webpage along with the report to be sent to the customers.
Robotized Reporting: Unlike prior, where customer revealed the necessary manual email drafting. The field announcing process was computerized with the capacity to make and send reports to customers legitimately from the framework. Such messages can likewise be planned for a later time.
Information Management: The arrangement gave equal access to information on the cloud with the capacity to get to, alter and oversee such information by every one of the establishments of the Private Patrol Service, as and when required.
Geo Tracking: The application tracks and shows the area of the Staff/Field Agents on obligation.
Work process Management: The framework additionally deals with the various moves and dole out adaptable courses to officials.
Customer Billing: The arrangement additionally encourages the customer charging according to the usage hours.
Informing: The framework has an arrangement for informing the officials on Duty.
Benefits
The solutions aided our customer:
To save considerably on capital expense on equipment.
To oversee information effectively on a unified framework.
To have mechanized assignment for the executives with improved business effectiveness.
To send reports frequently using the framework.
To obtain required mobile operationality for patrolling business.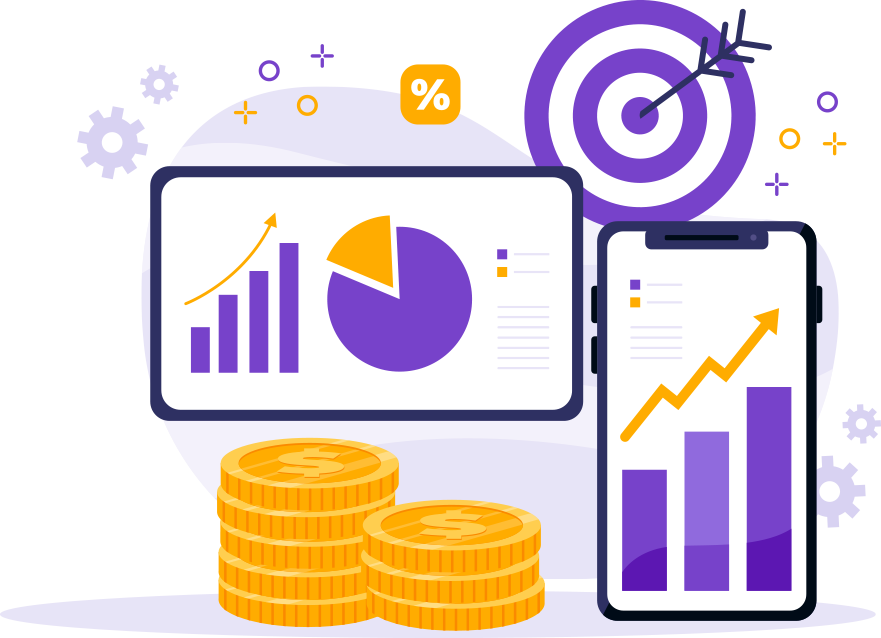 Sysbunny delivered a robust cross platform compatible solution that served the enterprise mobility need of PSI. It was feasible, operational and a highly functioning platform which was effective for PSI. Contact Sysbunny for your enterprise mobility needs.