Data security is a concern for all tech of the present world. One of the techniques to tackle this issue is MDM. Mobile Device Management or MDM refers to monitoring, managing, and securing mobile devices used by the enterprise's employees. MDM is responsible for the enhanced security of mobile devices such as smartphones, laptops, and tablets in a business enterprise.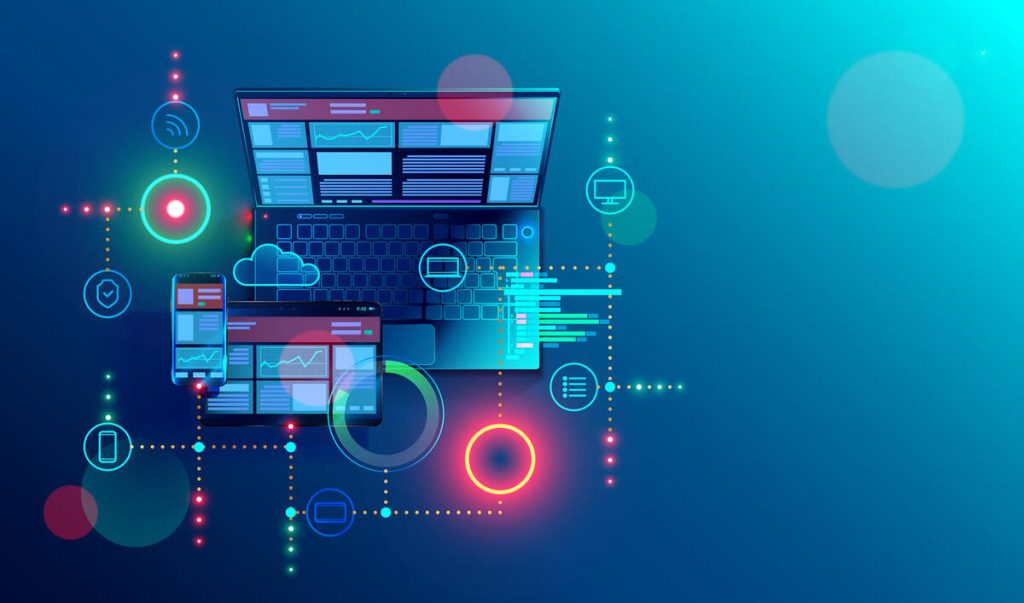 The use of personal mobile devices for requisite business needs has increased over the past few years. More and more businesses are switching towards the BYOD (Bring Your Own Device) Scheme of work. It has lead to the use of both personal and corporate-owned devices for business purposes.
As different devices become able to interact with corporate data, the need to manage these devices becomes obvious. Business enterprises usually use third-party mobile device management software to manage mobile devices used for corporate purposes.
Allowing employees' mobile devices to access corporate data is no more a choice but a necessity. This situation comes with its own set of advantages as well as setbacks. While mobile devices are portable and allow remote work, they might also become the reason for data leakage.
But do not worry, for there are ways to overcome these drawbacks. Mobile Device Management software can be a great help to manage mobile devices.
An adequate Mobile Device Management is necessary to keep the administration work going smoothly.  An MDM application or software lets you manage the apps being installed and uninstalled from the mobile devices. The MDM server monitors your devices thoroughly. One can configure the basic settings through MDM software.
Below are enlisted a few points that shall describe how MDM services can positively impact your business: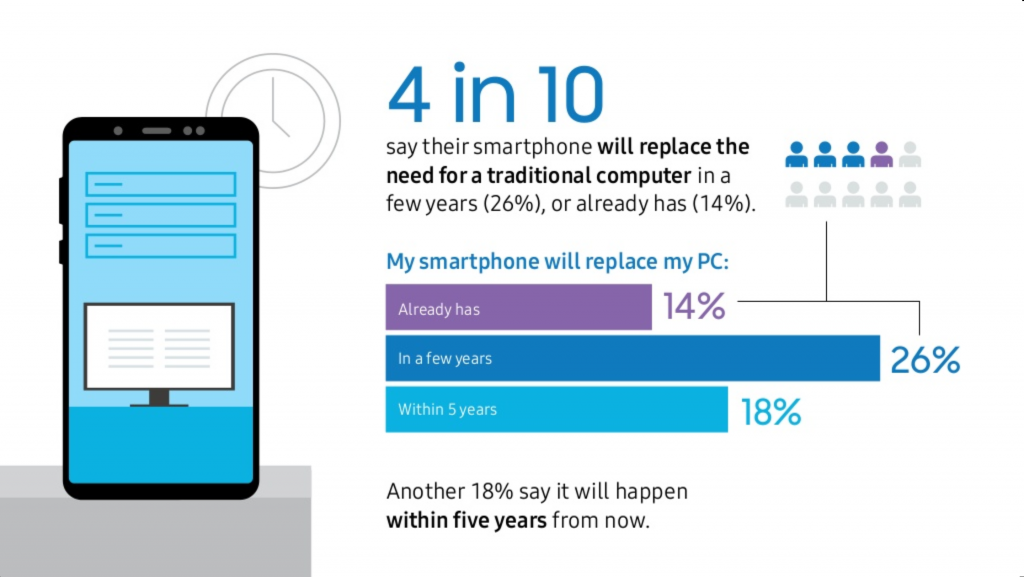 Network security
The use of personal as well as corporate-owned mobile devices invites security threats. Problems like unauthorized access and data leakage usually arise with the BYOD trend. With a decent MDM software, MSPs (Managed IT Service Provider) can update hundreds of devices together.
Encryption of confidential corporate information and separating personal and company information becomes very easy with MDM applications.
Mobile device management ensures top-notch security of the corporate data. If any mobile device used for corporate tasks gets stolen, the data will still remain secure. The data theft can be avoided by locking and wiping out all the content.
Remote management
The opportunity of remote management is one of the most amazing benefits of MDM software. MSPs can keep an eye on the portable devices irrespective of their location.
It guarantees the security and protection of every mobile device's digital health connected to the corporate network. One can stop unauthorized access remotely directly, which helps in increasing the data security of the enterprise.
BYOD support
BYOD denotes the "Bring Your Own Device" scheme. Most, if not all, businesses now allow their employees to bring their own mobile devices to work. The BYOD trend is popular, owing to its enormous benefits. The employees can work remotely, which increases productivity. The company can directly benefit from the BYOD trend as it significantly reduces resource costs.
One of the best things about MDM services is that they support the BYOD trend. No company wants to buy individual desktop computers for every employee and increase its expenses. MDM software helps in managing the devices owned by the employee as well as the company. It means the company does not have to compromise efficiency to ensure security; it can have both! BYOD supports an efficient working style, and MDM caters to your safeguarding needs.
Controlled device updates
Software updates play a huge part in the streamlined administration of a business. If the software is not updated from time to time, it can threaten corporate data and information. Hackers might take advantage of the application that is not updated to gain access to confidential company data. Some employees might delay the update of software applications, which might invite unnecessary chaos.
Mobile device management allows MSPs to update all the systems at once. The central device updates minimize the chances of unauthorized access to corporate data.
Minimized IT needs
Usage of Mobile device management facilitates the MSPs to reduce their IT needs. MDM automates all the processes which otherwise might have needed a lot of expensive administrative resources. MDM automates the labor-intensive work of managing all the mobile devices.
A company needs a workforce for more important and sophisticated work. MDM helps in freeing the employees so that they can shift their entire focus to corporate needs.
Improved compliance
The company must be aware of the latest technologies, rules, and regulations to comply with them. With mobile device management, a company can ensure that all its administrative processes comply with the latest IT standards. Latest government regulations also govern the steady functioning of a business. They provide better protection while working with legal procedures.
With MDM, all devices at once can be made compliant to the IT and government terms and conditions. Although the number of tools to be kept track of is huge, the task becomes significantly easier with MDM.
Data backup
When a company uses mobile device management, the data carried by the applications gets automatically backed up. Needless to say, no business should ever take data backup lightly. If mobile devices experience some failure, important data can be lost and lead to severe problems. For an IT corporate or any business, for that matter, data backup is of paramount importance.
The practice of data backup minimizes the risk of information loss. And this backup facility comes in-built with mobile device management services.
Cost savings
Any company would want to reduce its direct and overhead costs to increase profit margins. Incorporating mobile device management into the company administration can help achieve just that! MDM supports BYOD (Bring Your Own Device) endeavor, which in turn leads to cost savings. The company does not need to provide individual desktops because managing privacy and security with employees' devices is easy with MDM.
In turn, the employees also feel more trusted and acknowledged while working for the company. Letting them use their own devices creates a more comfortable work environment.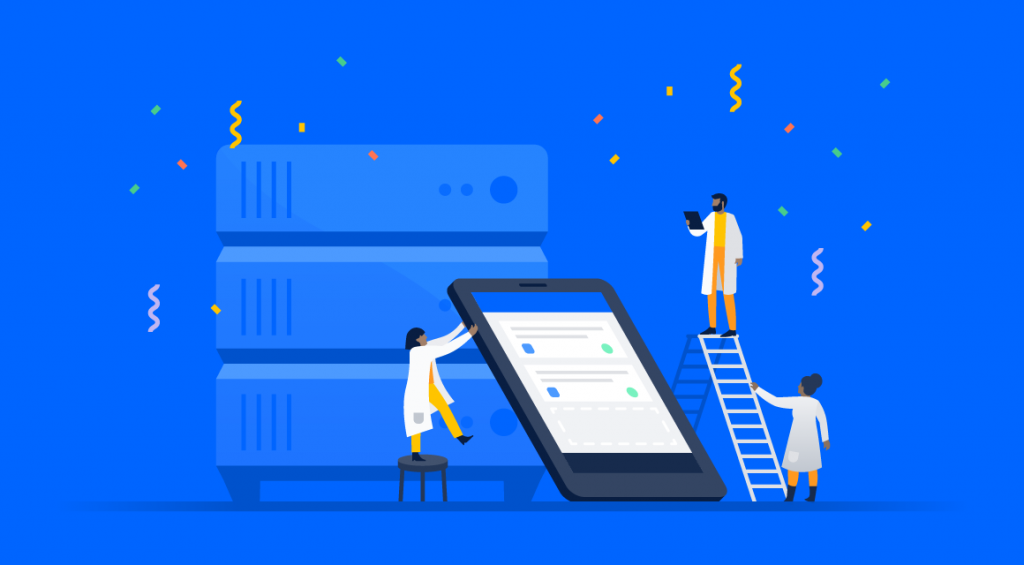 Move ahead with Mobile Device Management!
In the fast-paced world, we live in, technologies are ever-changing, and every business needs to keep up with the changes. Using mobile device management services is no more a luxury but a necessity. Companies must adapt to such advancing practices.
Employee-owned devices will continue to serve the companies and access their corporate data. But how a company manages the functioning of these devices will determine its success. Using adequate mobile device management services can be one of the major steps to a company's success. Striking the correct balance between the quality and the prices of MDM services is important for businesses.
We at Sysbunny have implemented excellent mobile device management services. Hence, you do not have to compromise between quality and affordability.
Sysbunny is the perfect choice when it comes to deploying Mobile Device Management services. We make sure that you find superlative services at the best bids. Sysbunny has recognition for its dedication and work quality on a global scale.
Have an Idea?
Are you looking for top-class MDM services? Sysbunny is the reliable partner you need. Contact our professionals now!