Today user experience design with excellent UI design is a big and promising trend in software and other product design fields. If you know what means to both terms and how to leverage those in your product success, you can win the battle in the fiercely competitive market easily.
Introduction:
While in designing a product, whether it belongs to software or other streams of engineering, UI and UX are known terms used frequently. Those who are not much familiar with both, sometimes use those interchangeably too. If you think about becoming a User experience (UX) designer who can help make your app or website even better.
In fact, both are quite different from each other and sometimes compensate one-another.
What is UI Design?
It is a short form of User Interface (UI) and provides an opportunity to users to interact with various elements belong to it to do something by taking desired actions in a pleasing visuals landscape.
What is UX Design?
It is a short form of User Experience (UX) and provides an opportunity to provide the excellent feelings of a product or through the product. Therefore, it is completely user-centric and emphasis on look-n-feel as well as use UI to achieve the intended goals of the product.
For the sake of better understanding, we can summarize the comparison of both in following graphics.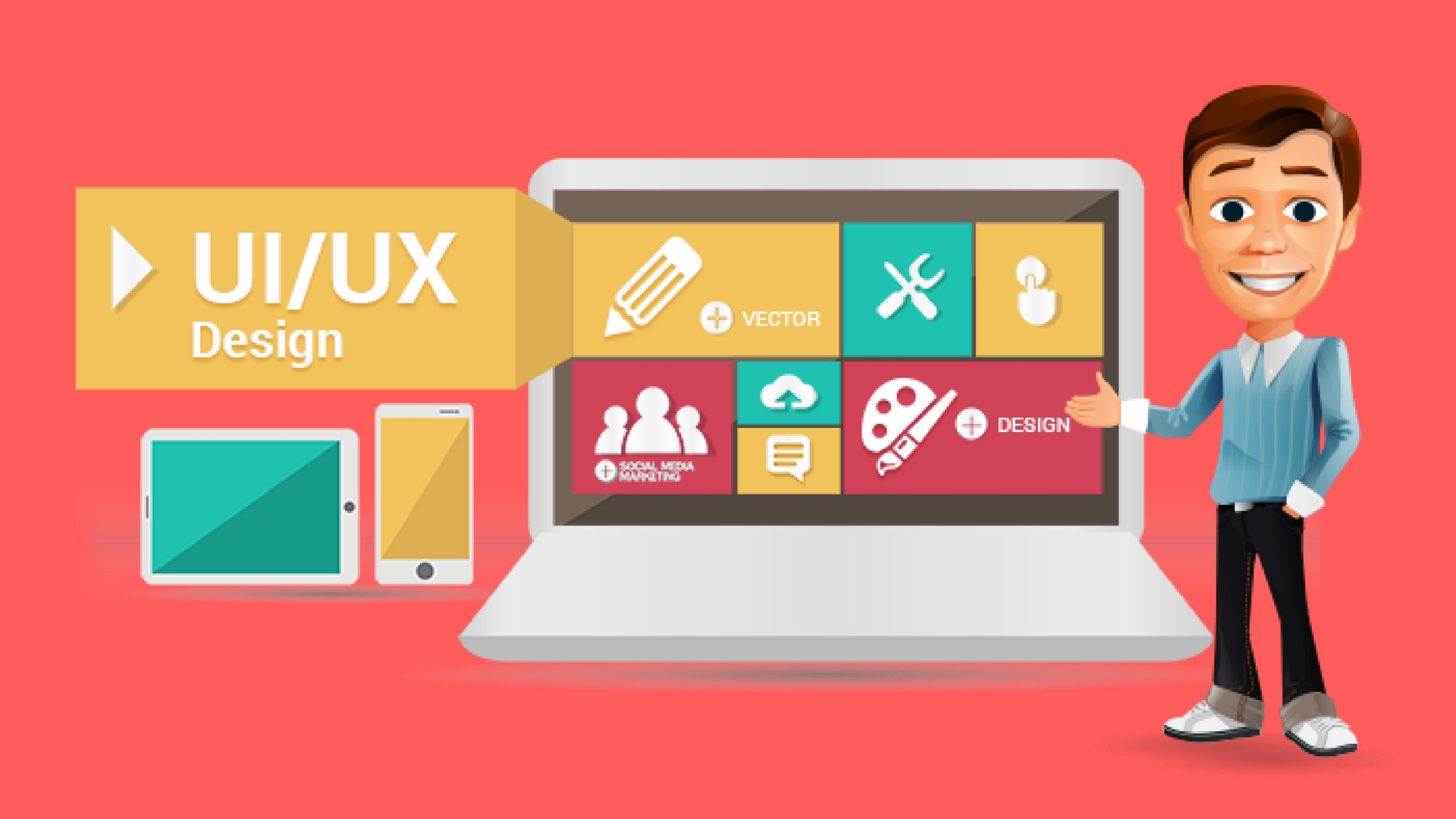 If we look at the history, UI came on the surface earlier than UX. It is Xerox Company that coined the term User Interface in the industry. It is an employee of Apple Inc. who propagated the term User Experiences in the past decade, and Apple Inc. has supported it through right implementations.
Therefore, Apple uses the latest technologies and trends to enhance the UX of all products rather than merely fascinating users with innovative tech inventions.
What UI & UX Design Means for Business?
Good UI design aims to excellent UX means a lot for a business and its digital entities like a website/web application and mobile app to achieve betterment, constant growth, and streaming revenues. The following are characteristics of UI & UX design that helps in due course.
Simple yet Appealing Design
Excellent UI & UX means minimalistic approaches where only essential UI elements remain to accomplish on one task at a time and per screen. It cut the clutter on interface though remains aesthetically appealing to grab the attention of the user on focused elements, hence the tasks.
Today, WhatsApp is an ideal example of it.
Functional Design
Use of enough white spaces and highlighting of functional elements allow smooth yet effective interactions with the UIs. It allows distraction free touch gestures like use of thumb and finger, accelerator, and various mobile hardware/software features. Thus, users can accomplish many intricate tasks even in various odd conditions or use cases using the product.
Intuitive Design
Best UI & UX designers make product intuitive so users can use it without any prior instruction or onboarding technique. Use of smart UI elements with the integration of micro-animations eliminates the need for even labels or any form of assistant to use the product.
However, in the case of the unconventional experiment, effective onboarding techniques can help users to learn the innovations and make adaptation easy.
Trust Building Design
Following the prevailing convention build the trust in the user that everything is familiar and they know how to use and what will happen next if they interact with certain elements on UI or screen. It cuts the fear of the unknown to a greater extent.
Secure Design
Security in the use of the modern digital product is tentative in acceptance and growth of product in the market. Addressing security issues through implementations of the latest security and safety measures entrust users further.
Personalized Design
Personalization is more than a buzz and considers as a key element of the success of a product. If you design for personalization using the latest personalization technologies and tools, you can not only win the hearts of your users but keep them loyal to your product and brand for the next or allied products. Personalization cost a bit more but returns high.
Ubiquitous Design
UX designers always think of user experiences of the entire business and running branding campaign across all concerned business activities apart from the digital products. Therefore, you will find best user experiences while you visit the offices of business face-to-face as well as seeking assistance through online or mobile app medium.
You see color, style, shapes, and various theme elements everywhere in the business including print and digital media like brochures and eBooks.
Conclusion:
I hope I have given an in-depth understanding of differences between UI and UX as well as an amalgamation of both in various scenario to design effective product whether it is a digital product or a tangible product in the real world.
My niche expertise in designing and developing digital products like, for the web, and mobile landscapes lead to tremendous value addition in life and professions of many. We are an unbeatable team of UI and UX designers at SysBunny ready to help high-quality seeker clients in consultancy, product design, and marketing throughout the entire lifecycle of a digital product, be it your web applications or mobile applications, we design to win in the market.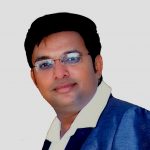 Hemant Parmar is a veteran mobile app consultant. He is co-founder of the company. Thanks to his prolonged exposure to mobile application development projects for myriads of niches and industries, he is capable of providing high-end mobile app development consultancy. He is devoted to providing honest and transparent consultancy services for clienteles looking for righteous guidance to augment their niche services/products using the latest mobile technologies.