Unity is an excellent game engine to create stunning and engaging games for some 25+ platforms, including mobiles. Therefore, everyone is behind hiring a Unity game developer, and finding the right choice is daunting. In due course, given tips can ease the process.
Introduction:
The gaming industry is a huge one, and with the introduction of mobile games, it expanded amazingly. For mobile app marketplaces, the 
games made with unity
 category are the highest returning and evergreen for developers to earn some fortunes out of their creativity.
Unlike other mobile applications, game development differs significantly. It requires some additional flairs on game engines to create game graphics, backgrounds, and animation with 2D and 3D effects on the graphical user interface.
The available game engine today in the market is Unity and used the most in game development for desktops and game consoles besides mobile devices like smartphones and tablets. Therefore, game studios are always on the way to hunt seasoned and capable Unity game developers to create various games for various devices and platforms.
If you were after a suitable match for your unity game development needs and searching in-house or offshore Unity game developers or a company, here are some valuable tips to grab the right catch for you.
Read Now: How to Develop Mobile Game that Attains Sure Success in the Market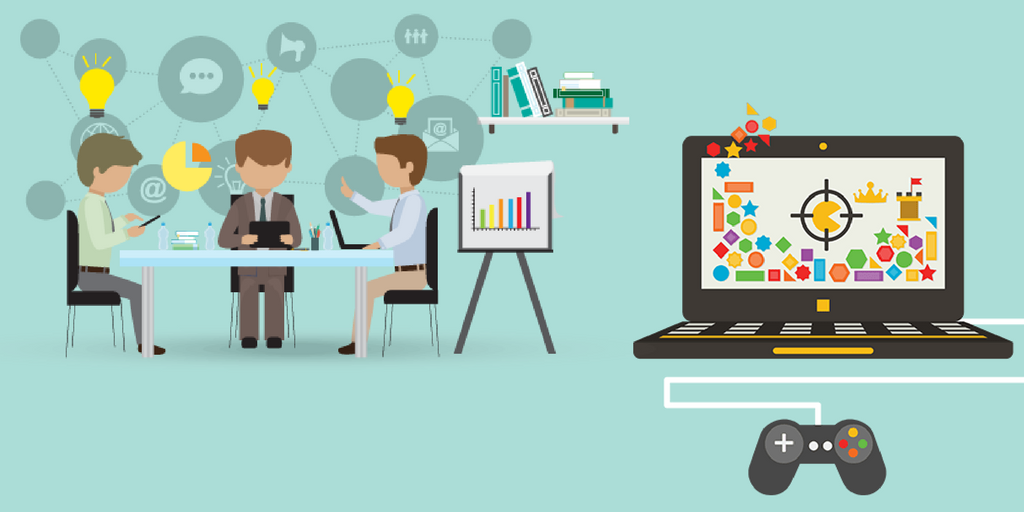 Check Familiarity and Experiences with Unity Editor
Unity Editor is an amalgamation of feature-rich toolsets, and your Unity game developer must have a familiarity with the toolsets available in it.
Art & Design Tool Set

Ask your Unity game developer regarding familiarity with Timeline Tool for storytelling, Cinemachine suite for cinematic content development, post-processing Fx for color grading and effects, 2D/3D animation tools like Maya, level design, and world-building tools with high fidelity, and lighting tools.

Graphics Rendering Engines

Your Unity game designers and programmers must accustom to various graphics rendering engines/tools like real-time rendering engines, native graphics APIs, and top-performing engines.

Expertise in Multiple Platforms

Unity supports more than four dozens platforms belong to desktops, web, mobiles, console, TV, AR, and VR platforms. Therefore, your 

UnityGame Development Company

 should have proficiencies on multiple platforms with their programming, designing, hardware, OS, and integration expertise.

AR & VR Game Development

Augmented Reality and Virtual Realities are emerging technologies and excellent choices for game developers. For instance, the success of 'Pokémon Go' has opened new doors of opportunities for the game industry, and your Unity game developer should have knacks to dive in the nice.

Multiplayer Game Expertise

Unity supports multiplayer game development, and your Unity Game Development company or team of developers should have adequate experience in real-time networked games for Unity.

Working in Collaborative Environment

Unity has saved, share, sync, and cloud features to create a collaborative environment for a team of game developers. Your developers should be team players familiar with these all collaborative tools.
Live-Ops Analytics Abilities
Unity has a complete set of live-operation features such as heat-maps, performance monitoring, and game & player analytics. Your developers should have wetted hands with these analytics tools to access critical info/data to enhance the game economy and playing experiences.
Unity Game Development Technology Flairs
C# is a significant programming language in the Unity game development ecosystem, so check the fluency of your Unity game development company in C# and other allied scripts, including C++, Mono/.NET, and JavaScript, like emerging technologies.
Read Now: Unity Game Development – A Juncture Where Versatility And Dynamicity Unites
Check Capability to Attend Time-to-Market
In most cases, game development projects follow the marketing campaigns that begin right during the development process to create before release buzz in the market.
Therefore, game marketers are always eager to know the deadline for the project and start preparations accordingly. If the game development team fails to attend time-to-market, the entire buzz creation campaign fails and follows terrible consequences in the market.
Therefore, it is imperative to check the history of your Unity game development agency how they have made marketing campaigns successful by attending deadlines of the previous projects and capable of keeping their words.
Cost-effective Unity Game Development
Games in Unity is nothing but dive into a vast sea of features, functions, and gaming experiences. Suppose your game developers or a team lost the defined targets and lures for more features or functionality than essential to your game success. In that case, it will take unfathomable time, resources, and finally, cost.
Therefore, check the history and discuss the cost-efficiency in game development with your hire Unity developers before committing or signing the project legally.
Conclusion:
This is the tip of the iceberg, and many tips may or may not apply to your project and your circumstances. So, who will decide the appropriate treatment for your search for 
unity mobile game development
 to finalize the deal? Of course, SysBunny has a team of Unity game development consultants and developers to do it all on behalf of you and bring expected results, game experiences, and ROI to your budget. Are you ready to discuss your project with us?